A bucket list is a list where people write down all the things they would like to do before they die. If you don't have a bucket list yet, it's never too late to get started!
What are some of your dreams, goals, and desires? Maybe these 15 bucket list ideas can help you get started on your own bucket list.
Idea #1: Travel around the world
Have you ever visited another country? Do you have a dream destination in mind? Traveling around the world is a wonderful dream for many people, but not everyone achieves it. If you would like to explore new horizons and meet new people, this is a good bucket list idea for you.
Idea #2: Learn a new language
Parlez-vous Français? Learning a new language can be difficult, but it can also be very rewarding, especially if you are interested in traveling and sharing conversations with the locals. Would you like to learn French, Spanish, or German? You could take lessons with a group, or learn on your own.
Idea #3: Go live in a different country
Many people dream of retiring in a different country, while others are simply wondering what it would be like to live in a different country for a few months, or a full year. If you could go live anywhere in the world, where would you go?
Idea #4: Learn how to play a musical instrument
Do you like listening to music? How about playing music? If you would like to learn how to play the guitar, the piano, or the violin, be sure to add this bucket list idea.
Idea #5: Learn a new sport
Even if you don't become a professional and enter competitions, practicing a sport can be a great way to stay in good shape while having fun. Is there a sport you always found interesting, but never thought about learning? Maybe the time has come to learn.
Idea #6: Run a marathon
To some people, the idea of running a marathon can be really exciting! It requires a lot of hard work, training, endurance, and physical strength, and it can bring a strong sense of pride and fulfillment. Will you add this to your bucket list?
Idea #7: Do a parachute jump
Not everyone agrees that jumping off a plane with a parachute is a good idea, but if you do, you could add doing a parachute jump to your bucket list. It's difficult to describe this memorable experience, as you have to try it to know what it's like.
Idea #8: Climb a mountain
Have you ever climbed a mountain? This bucket list idea can be hard and challenging, but when you finally reach the top, you will be proud of yourself, and you will be able to enjoy a breathtaking view. You don't have to go to Mount Everest or to the Kilimanjaro to find a good challenge.
Idea #9: Learn to dance
Something as simple as dancing can be found on many people's bucket lists. Why? Maybe it's because dancing gets the body moving. This activity can bring us a lot of joy and help us reconnect with our inner rhythm.
Idea #10: Make a career change
Are you unhappy with your current job? Or have you retired earlier, only to discover that you were bored and in need of some action? It's never too late to start a new career, and to find work in a field you are really passionate about.
Idea #11: Start your own business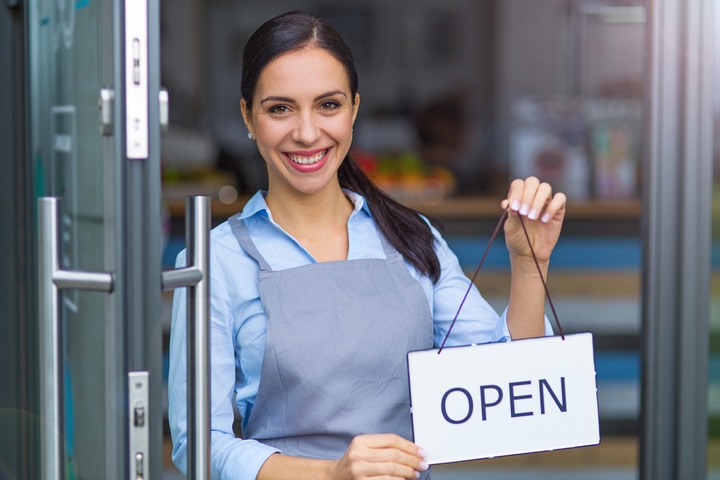 Do you have a passion that you decided to let go of because you thought it would never allow you to make a living? Do you think you have a product or a service to offer to the world? If so, why not start your own business? It's a fulfilling experience that can help you earn some extra money.
Idea #12: Tell someone how much they mean to you
We often take for granted that our loved ones know how much they mean to us, and that we don't need to tell them. However, showing gratitude for someone who has made a positive difference in your life will make them feel good about themselves, and it will make you feel good as well.
Idea #13: See the Northern Lights
You have probably already seen pictures of the Northern Lights, but even the most beautiful photos can't do them justice. If you would love to see the Northern Lights in person, why not travel to a destination where you will be able to fully enjoy them?
Idea #14: Write a book
If you have a message to share, or a story to tell, writing a book could be a really good bucket list idea. Whether you have a lot of imagination and you want to bring some unique characters to life, or you want to share some important parts of your own life, start writing and see where it takes you!
Idea #15: Take a class to learn something new
Life is all about learning. Whether you would like to get a diploma to start a new exciting career, or you simply are interested in learning something new, it's never too late to take a class or two.