A clean office environment will give a positive impression to clients and provide an inspiring as well as hygienic place to work for all employees. Office cleaning may appear as a menial chore, but it is part of the image of a company and most importantly it is an environment where employees spend one-third of their lives.  A clean environment prevents any possibilities of catching or spreading germs or a sickness.
Here is a typical scenario in the office. A staff member types away at the keyboard, then attends a phone call from a supplier, he or she heats their lunch in the microwave located at the staff kitchen and after lunch makes some photocopies at the copier machine and then goes back to his or her desk. Now, think about all the surfaces they have interacted with during these activities. If these surfaces were not kept clean, the staff member is likely to come in contact with germs resulting in various levels of illnesses.
1. Choosing the right cleaning company
There are lots of different small and big cleaning service companies with different options to choose from. However, it is important to source out the right company.
2. Create flexible plans with competitive pricing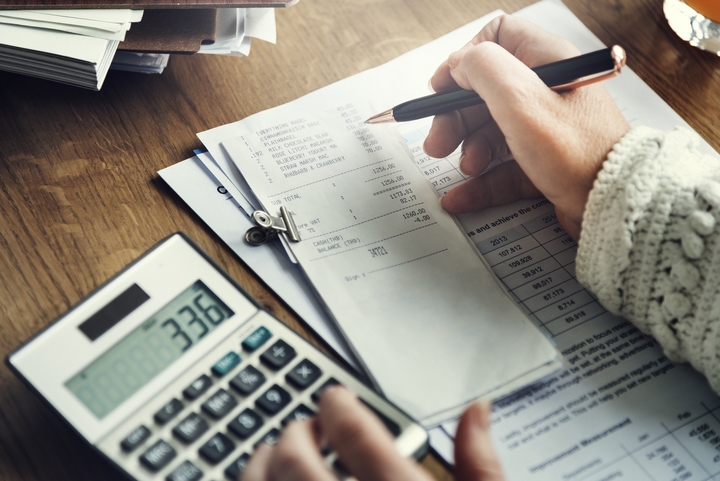 An office cleaning company that can offer a specific plan and schedule for an organization within an annual budget will be beneficial for operational costs.
3. Eco-friendly products and green cleaning
A company that uses eco-friendly cleaning products assures your organization that the selected company is environmentally responsible and cares about your work environment.
4. Credibility with good business practices
Find a cleaning service that is consistent and reliable is good for the business and employees. Cleaning offices may seem like a simple and easy job that does not need training. However trained cleaning staff will know how to remove carpet stains without damaging the carpet. They will undertake tasks systematically and efficiently. Another important factor is being able to trust cleaning staff around offices and equipment as they work in the organization after office hours. A professional cleaning service company assures you of background checked staff, offers accountability and security.
5. Safety and Security
A company should be compliant with all safety standards and regulations. A professional  cleaning company will provide uniforms and badges for staff so that the hiring organizations can easily identify the cleaning staff. Additionally, staff should be familiar with protecting confidential records, switching off main office lights and locking doors after completing the service.
6. Get insurance
A professional cleaning company will offer insurance for security of the company's facility.
7. Keep the work environment clean at all times
A clean and hygiene office is essential for a successful business and for retaining good staff. Clients can drop by unexpectedly which is why every organization has to ensure their facilities are spotless.
8. Healthy work environment = fewer sick days
A clean work environment is not just a healthy environment, but also results in healthy employees and fewer sick days reported. Work uncleanliness can be minimized through daily cleaning such as disinfecting surfaces, vacuuming carpets, mopping floors, sanitizing washrooms, emptying the trash and more.
You will be surprised by the impact a clean work environment has on productivity and staff turnover. Dust alone can cause a lot of health issues such as allergies, coughing, eye irritation and sneezing. Furthermore, dirty offices and uncleaned washrooms can result in employees leaving the company.
9. Maintain a positive perception
If visitors have to attend a meeting at the office and the place was not clean, it could leave a negative perception of the company. Company premises are always the first impression and the first form of marketing, so it is vital to keep it clean for visitors and valuable clients.