Everyone enjoys a little time to themselves, but it can be even better with a complete man cave made from a steel building. Infuse the area with fun for you and your friends by trying one of these seven themes to create the perfect man cave getaway.

1. Irish Pub
If you are handy with woodworking, the creation of a bar, dark mahogany barstools, and some cold Irish ale on tap will be the perfect backdrop for your man cave. Add a few natural wood tables, and chairs, a stuffed leprechaun, and well-hung shamrock will give it an Irish flavor that is unmistakable. Add an indoor grill to create some fantastic pub grub for your friends.
2. Sports – What Else?
Add a few flat screens televisions so that you and your friends can keep up with all of the games going on around the world. Decorate using the color theme of your favorite team. Install a fridge big enough to hold all of the cold drinks you need for game day.
3. Gamer Geek Heaven
If gaming is your life after a long workday, turn your steel building into the gamer geek envy of all your friends. Plenty of flat screen televisions, game consoles, controllers, and comfortable seating is all you need to make an absolute haven. Snack cupboards and a beverage refrigerator are the only extras you need beyond the basics of seating and gaming capabilities.
4. Pool Hall and Poker Nook
If you are tired of venturing out to find an open pool table and coming up short, install a table of your own and invite all your friends to play. You can also set up a nook with a big poker table and a dartboard. Your man cave of fun will be the one everyone comes to for a great time.
5. Super Hero Central
You can never be too old to enjoy a superhero. These are the human-like beings that save the planet from all types of mayhem. Decorate the room up with pictures of your favorite characters. Add a flat screen television, Blu-Ray player, and huge selection of movies.
6. Dance Club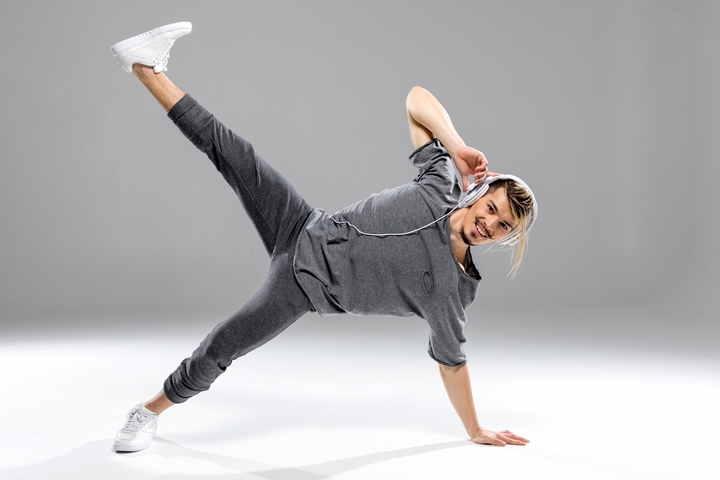 For this theme you will need a bumping sound system, some colored LED flashing lights, and an area you can install a laminate dance floor. Add a karaoke machine and let the fun begin.
7. Hobby Corner
A man cave is not always about being the life of the party. It can also be a place to get away from everything and concentrate on a hobby you enjoy, such as building remote control vehicles. The ideas are endless for setting up your steel building to accommodate a current hobby or giving a new one a try.
Adding recreational space has never been more accessible or more affordable than erecting a steel building.