Commercial lawyers serve many different functions in our economic system and are sought out for their expertise on business-related issues. Their roles include advising companies and governments as well as mediating disputes between businesses. They work in a number of different practice areas and can work individually or as part or a commercial or corporate law firm. Like other lawyers they can also draw up, review and revise legal documents that relate to business or corporate transactions and help their clients resolve disputes
1. Main practice areas of commercial lawyers
Most commercial lawyers work in corporate law firms that have a range of practice areas. This includes corporate, finance and dispute resolution. There might also be some work in employment law, real estate and tax, and intellectual property. They often work in teams and help to advise each other and help to train lawyers in other departments on their area of commercial law. Many commercial law firms provide a full spectrum of services to their clients and this requires their in-house lawyers to know a little about all aspects of commercial law. The main practice of commercial lawyers are still mergers and acquisitions, real estate, corporate finance, and insolvency and banking.
2. Corporate lawyers
Corporate lawyers help businesses to comply with both internal policies and practices as well as any laws and regulations that may govern the business of their clients. They prepare background and formal documents that underpin many business transactions like mergers and takeovers. They provide legal advice to their clients on downsizing or restructuring activities and make sure that all legal aspects are handled appropriately.
3. Resolving disputes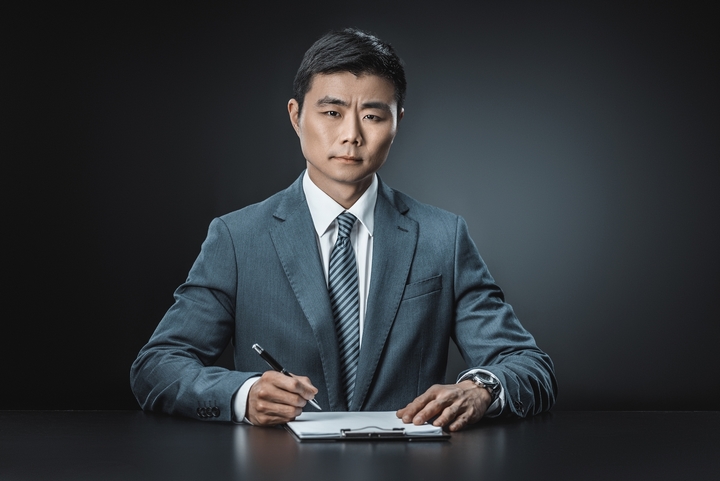 A big piece of commercial law work involves helping businesses and partners in companies to resolve their internal disputes and disagreements. They advise their corporate clients on strategies and the best ways to resolve these disputes. If they cannot be settled amicably without legal action, they look after the legal logistics and representing their clients in court. Along the way this might also include a range of other activities including arbitration, mediation and informal dispute resolution processes.
4. Help with financial matters
Some commercial lawyers specialize in advising their clients on financial and banking considerations that might arise in commercial activity. They work to protect their clients against the risks that might be involved in a commercial transaction like a merger or an acquisition. This helps to ensure that their clients are aware of the risks and have a strategy that legally protects their interest in any obligations they agree to take on in business deals. Their work in this area might include drafting and reviewing all required legal documents and ensuring that all legal steps have been fulfilled.
5. Litigation as a last resort
Commercial lawyers will certainly provide legal representation to their clients in litigation and court cases, but most will try and resolve the matter before that. That's because it's very expensive to go to court and will involve costly legal research and representation. They will often assist their clients by facilitating informal dialogue and discussions and many senior commercial lawyers are expert mediators and arbitrators.
6. Closing the deal
Most of the work of commercial lawyers is geared towards closing a deal. That is the day when all of the contracts have been signed and money actually exchanges hands. This might be a bank financing or the acquisition of a new corporate asset. The commercial lawyer will be working right up until that point checking all of the paperwork and ensuring that all documents are complete and in proper order for filing with the appropriate authorities.