Did you know there are 180 currencies in use throughout the world right now? While some of these currencies are strong enough to hold their ground at the forex bureaus, others are barely worth the paper they are printed on.
Luckily, you don't have to carry a bunch of different currency every time you travel overseas. When travelling abroad, you will need to have the types of currency that are widely and readily accepted in various establishments.
Below are some of the most popular types of currency you are likely to use when travelling.
1. Cards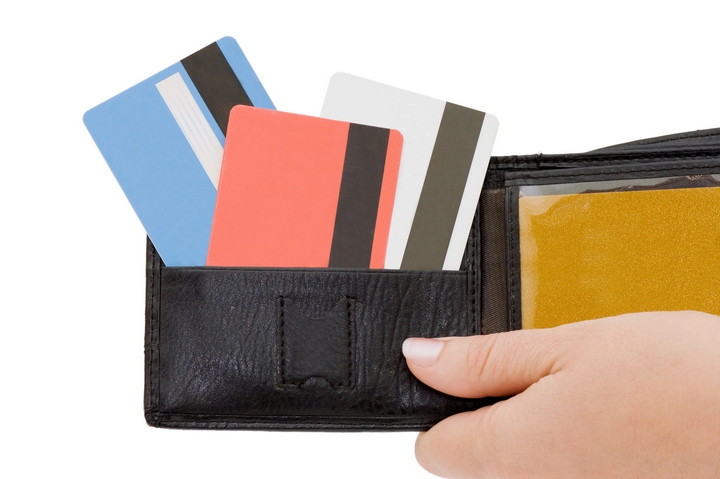 A lot of people choose to use their cards when travelling because it is really convenient. They are globally accepted. Knowing the right type of card to use can help make your travels a lot cheaper. As the saying goes, '' knowledge is power''. If you want to avoid being a victim of fraud or card cloning, make sure your card is never out of your site. When in a restaurant, make sure all transaction are processed right in front of you.
2. Travellers Cheques
This cheque is of a fixed amount and is usually pre-printed. You can use it to pay for goods and also exchange it for cash. If you are looking for travellers' cheques, you can buy them from a bank, the post office, Bureaux de change, specialist online providers and maybe some travel agents. These cheques are available for some major currencies like euros, sterling and US dollars. Wondering how they work? This is how: As soon as you purchase your travellers' cheques, you are required to sign each of them.
When buying goods using a travellers' cheque, write the name of the recipient and countersign it to prove you are the one who bought the cheques. Having your passport with you is a good idea because you might need to show some identification. The advantages of using travellers' cheques are that when you buy items that cost less than the cheque, you get the change in the local currency.
It is a great way of controlling your expenditure while you are away and you do not need to carry a lot of cash with you. The disadvantages are; not everyone accepts them in exchange for cash, and you are charged a fee when buying them, and a commission whenever you use them
3. Debit Cards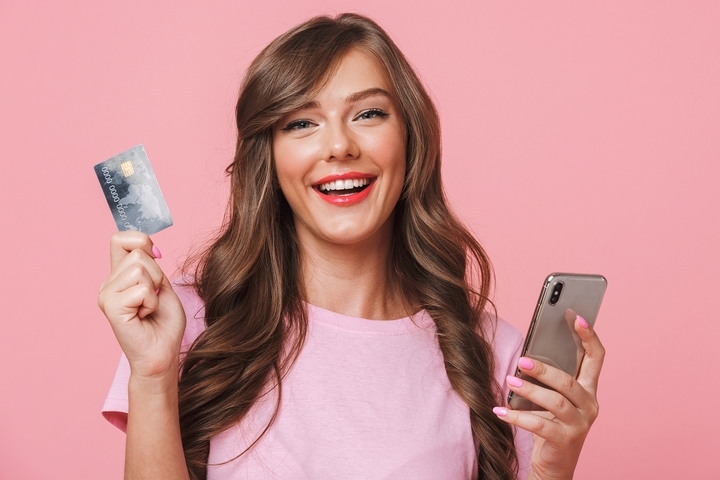 These cards are best for withdrawing cash from the ATM because they are quick and convenient. Using a debit card keeps you protected from fraud. In case your card gets stolen, you can claim to be refunded the money that the debit card thief will spend, but if you buy faulty goods or the goods are undelivered, you cannot claim compensation.
The disadvantage of using a debit card is that you are charged every time you withdraw money. It adds 2 % on what you take out of the ATM. Other cards charge you an extra 1.50 euros on top of the currency exchange costs. In some countries, ATMs are not so easy to access.
4. Credit Card
Credit cards are accepted around the globe. Some specialist credit card providers do not charge to use the card while you are away, and your purchases are protected whenever you buy something that is faulty, or your card gets stolen. On the cons side, some credit cards add a 3% fee on top of whatever item you buy, and interest is charged immediately you use a credit card to get cash, even if the card is paid off in full.
Besides, if you are unable to pay off the card in full by the end of the month, interest will be charged on the items you bought while on holiday. You might have to still physically carry money with you because some retailers have minimum card payments. When making small purchases, this will be a problem. However, with the right card, you could end up saving yourself a lot of money.
5. Pre-Paid Cards
Pre-paid cards have some similarities with a traveller's cheque in terms of how they work. Just load it up with the amount of money you are planning to use before you start your journey and you can use it to your satisfaction. The advantage of a pre-paid card is that you cannot spend more than what you have on the card.
Besides, if you will be travelling to many countries, you can load the card with the different currencies, and if there is still some money left on the card after your vacation, you can use it in your country.
On the negative side, you are charged a fee whenever you top-up or withdraw from an ATM, and if you do not use the card for some time, there is an additional charge. In case you lose your card, you have to pay 10 euros for it to be replaced.
6. Cash
It is always a good idea to have some cash on hand to cater to the small immediate expenses such as taking a cab or buying a meal at the airport. This is because the airport ATM can be faulty, or you might arrive after the exchange bureaus have closed. You can get the currency of the country you are travelling to from your local bank, at the airport, or online.
All the above types of currency fit different scenarios; you just need to know when to use what currency.