There are a number of steps and processes that you must follow if you want to work or live in Canada. Every year Canada accepts about 250,000 applicants to become citizens in our country. But to get on that list one must navigate a very complex and complicated immigration system. In some cases, applicants can apply to enter Canada through a federal or provincial route and each has qualifications and specifications that must be adhered to.
Some of the federal programs are called Skilled Worker or Entrepreneur programs, while Provincial Nomination Programs are designed to allow province's the authority to promote immigration policies that are best.
1. How It Works
Some of the information that will be required under these immigration schemes will depend on whether individuals and families want to apply to stay on a temporary or permanent basis. The basic information will include current nationality, age, family status and if there are any dependent children or other relatives. There may also be a requirement to provide detailed information on language abilities, education, work experience and income or net worth.
2. The Legal Process
There is no requirement to have legal representation in order to come to Canada. But many newcomers do use the services of specialized immigration lawyers to help them navigate Canada's complex immigration system. Immigration lawyers know the ropes when it comes to Canada's immigration system and can answer any question that may arise. They can also help them ask the right questions, and get them ready for any meeting or interview with Canadian immigration officials.
3. Knowledge & Understanding
It is always a good idea to have someone by your side who understands the Canadian immigration system and can help provide assistance and advice if problems develop. In choosing a Canadian immigration lawyer one should look for reputation and references. It is also essential that they not just be knowledgeable, but that they have a license to practice that is authorized by Citizenship and Immigration Canada.
Get references that can be confirmed and verified and if possible get a contract to review and sign before proceeding. This contract should list the services the immigration lawyer will provide and how much they will charge for their advice and other services they might provide.
4. Choose Your Path
As mentioned above, you can decide to apply to immigrate to Canada on a provincial or federal basis. Each route offers full Canadian citizenship, but there are also some differences. Under the Provincial Nomination Program there are some specific procedures that you have to follow in order to be successful. When choosing this route, it also wise to select a Canadian immigration who fully understands this process. You should also know that there are fewer resources allocated to the provincial programs than at the federal level and that puts more onus on you and your representative to get it right, or face long delays.
5. Professional Help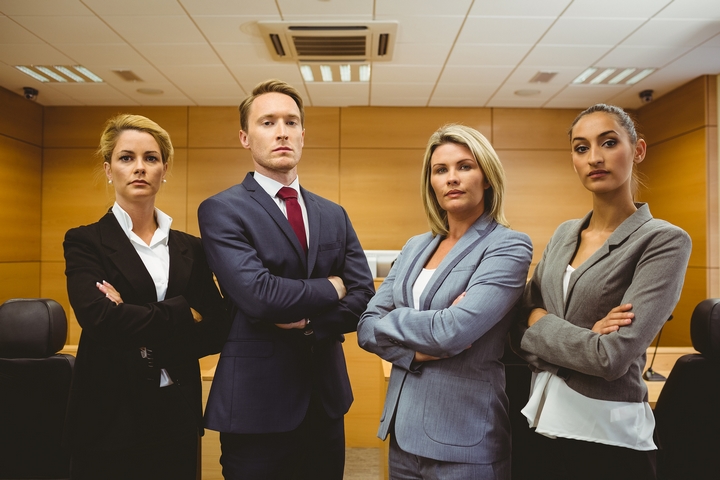 Applying at the federal level is the most common and popular approach for most people who wish to immigrate to Canada. There are thousands of dedicated immigration specialists who can assist with an application, A good Canadian immigration lawyer can also give advice and guidance on a number of other issues including the opportunities within specific industries, and answer questions which might arise along the way. They could help someone decide whether it might be better to start the process with a work permit, or to go straight to a full landed immigrant and then full citizen status approach.
6. Available Support
Once you arrive in Canada there are many different services available to newcomers which are offered by government, churches, social service agencies, and community groups. Most services are free and could include settlement services, employment and language programs, and community supports. Settlement services can help newcomers find a place to stay, get health and medical care, and provide assistance to get any children into the local school system. There are also a range of community services that will provide expert including career search, resume preparation, job search and placement services to help new immigrants get into the workforce as quickly as possible.