Old Man Winter is coming. And you know what that means in Nova Scotia? Heavy snow, frigid temperatures, sidewalks covered in ice and thousands of pedestrians slipping and falling.
Nova Scotia is possibly the worst place to be in Canada from December to April (perhaps May). Despite many Nova Scotians accustomed to these tumultuous situations, there are still many property owners who refuse to adapt by properly clearing their entrancing or ensuring that passers-by can walk by a certain storefront or home without having to risk breaking their neck.
Unfortunately, when this type of neglect occurs, people can get injured, which can inflict a lot of pain and impact their daily lives – this also leads to a financial hit.
When this happens, your only solution is to tap the services of a personal injury lawyer. By hiring a personal injury attorney, you can tackle a case, receive compensation for your injuries and have a settlement that can ensure you'll be OK moving forward. But an important endeavour like this can't be left to the amateurs.
Here are five tips for choosing a personal injury lawyer for your case:
1. Years of Practice in Personal Injury Law
We may tell ourselves that we want to give new professionals a chance. But when it comes to something that is as imperative as a personal injury case, one that may help cover all of your expenses, lost income and other pecuniary matters, we want the seasoned veterans.
So, here is a question to ask when scouring for these lawyers: how many years of practice do they have in personal injury law? The bigger the number, the better it is for you.
2. Overall Winning Record
We have a winner!
As you compile a list of lawyers you're interested in hiring, you must take into account their winning record. Of course, you don't want an attorney who hardly wins cases – a 10-31 record is nothing to smile over.
In the end, you want a lawyer who has more wins than losses.
3. What is Their Reputation Like?
A personal injury lawyer with a stellar, sound and strong reputation is what you need to win your case. Where can you find one? Well, one of the best things you can do on your quest to find one, is to search the various review websites and peruse testimonials and star ratings.
You can also utilize word of mouth and recommendations from people you know.
4. Maintaining a Strong Rapport with the Lawyer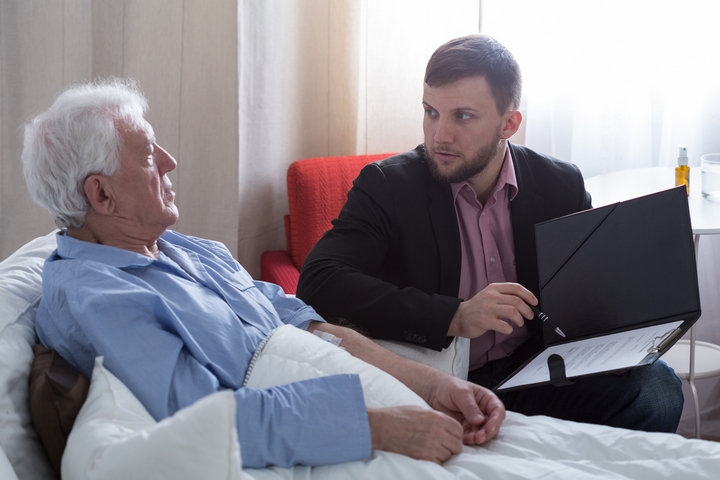 Sometimes we click with people. Sometimes we don't. This is the fact of life.
Since you will be working with a personal injury lawyer for the next few months, and you will be in regular contact with this professional, you will want to have a strong rapport.
This is where first impressions come in. Yes, first impressions do matter.
Once you sit down in their office, you will deduce right away if you can have a great relationship with that person or a poor one. If it's good, then hire them. If it isn't, then possible reconsider.
5. The Price-Tag is Important
And, depending on your financial situation, you may need to mull over their fees.
Indeed, you want a lawyer with years of experience, a winning record and a great reputation, but that costs money. Therefore, you need to find out if the lawyer will take a percentage of your winnings or will request an upfront fee.
How big is your budget? How much are you willing to give up if you're victorious?
Personal injury law is tough for attorneys to go through. They hate to see someone's livelihood shattered, whether it is because of an injury or because their bank account has been pillaged over the last little while. But it's a job that needs to be done. You want your healthcare matters taken care of, you want money in the bank and you don't want this to happen to anyone else ever again. The culprit must be held accountable.
Once you find the right personal injury lawyer, you can be confident in getting the proper settlement.