As you advance in age, you may find yourself looking for a retirement community where you can spend your golden years especially if your loved ones are not close to offer the care and companionship that you need during this stage of life. Finding the right retirement home does not have to be an arduous task. Below are some of the top considerations you should make when reviewing different retirement homes.
1. The Lifestyle for Residents
Even when in a retirement home, you will definitely be looking to enjoy the activities that you were used to at home. When choosing a retirement home, it is important that you understand the lifestyle for residents in the retirement community. Do the residents get the chance to partake in the activities that you enjoy? Will you be able to play the games that you like? You should only choose a retirement home if you will still have the chance to enjoy your favorite activities.
2. The Location of The Retirement Home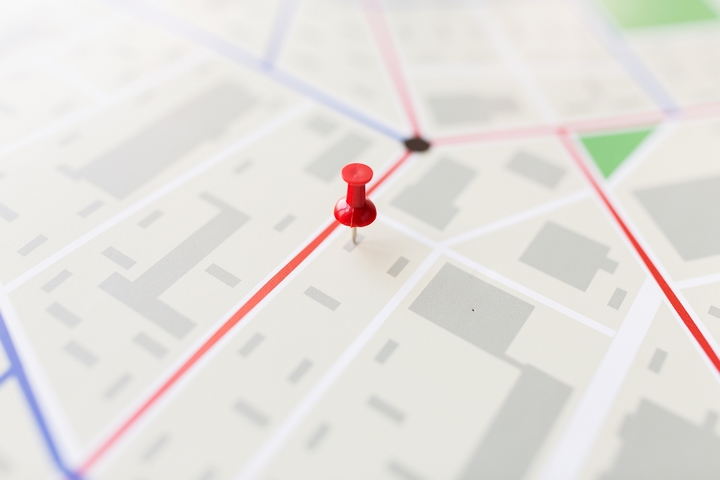 When selecting a retirement home, you should consider the proximity of the facility to your loved ones. Remember you will want close family members such as your children, grand children and close friends to visit. If you choose that a retirement community that is too far away from your loved ones, people who want to visit may be inconvenienced.
3. The Type of Care Offered
When comparing the different retirement homes in your locality, you should consider the type of care that you require. For example, consider if you require medical care for an ailment. If you have any medical conditions, it is best that you choose a facility that is staffed by professionals who have medical experience. Ideally, it is best that you choose a retirement community where you will have access to trained healthcare professionals since health complications tend to set as one advances in age.
4. The Cost of Becoming a Resident
To live in a retirement community, you will have to part with monthly payments. It is therefore important that you first gauge your savings and income when choosing a retirement home. This will help you to select a facility that you can afford.
5. The Amenities Available
Before choosing any retirement community, it is advisable that you personally visit the facility to gauge the amenities that you will have at your disposal. Remember you will be paying for your stay in a retirement home and as such, you should not compromise on the quality of services to be offered. Visit the rooms for residents and talk to people who are already living in the community to understand what you stay will be like should you choose the retirement home in question.
6. The Rating of The Retirement Home
You can learn a lot about the quality of services in a retirement home by its reputation among clients and industry professionals. Before settling on any retirement home, do some online research, read reviews, testimonials and also check the ratings that the retirement community has received. Ideally, you should settle for a retirement home with a strong reputation for quality service as well as positive reviews and ratings from clients.